Fulfillment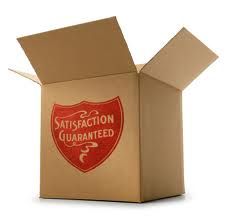 One fo the most common things we get asked is, "What is fulfillment?". The term can mean different things to different people. Simply stated we can handle the packing and distribuiont of all your items on the behalf of you, our customer. Example tasks include;
Online Ordering/Processing, Pick and Pack, Program Management, Kitting, and Inventory Storage.
We, whether through Digital Marketing and Print Solutions or through our sister company, Inventory Fulfillment Solutions (aka INVEN) can fulfill your company's valuable materials. No other company can match our quality, level of service, integrity and value.
Our "make-it-happen" approach to projects is is more than a slogan - its the way we conduct business everyday. No matter if you are sending out products, marketing items, point of sale signage, training materials, gift rewards or just about anything else, we will handle it confidentially and withthe care you expect from a professional organization.
For further details about INVEN: Visit: http://www.invenamerica.com